About Hesol Consulting
Hesol Consulting is a Management Consulting firm offering consulting and services in the field of Supply Chain and Logistics. Our Supply Chain and Logistics solutions help our clients achieve a strategic position of vantage in the current competitive business environment and there-by achieve sustainable competitive edge over competition. Over past years, we've built an Organization, Process Frame-work & Workforce uniquely equipped to provide reliable and effective solutions to complex Supply Chain and Logistics business requirements.
Hesol Consulting - Project Distribution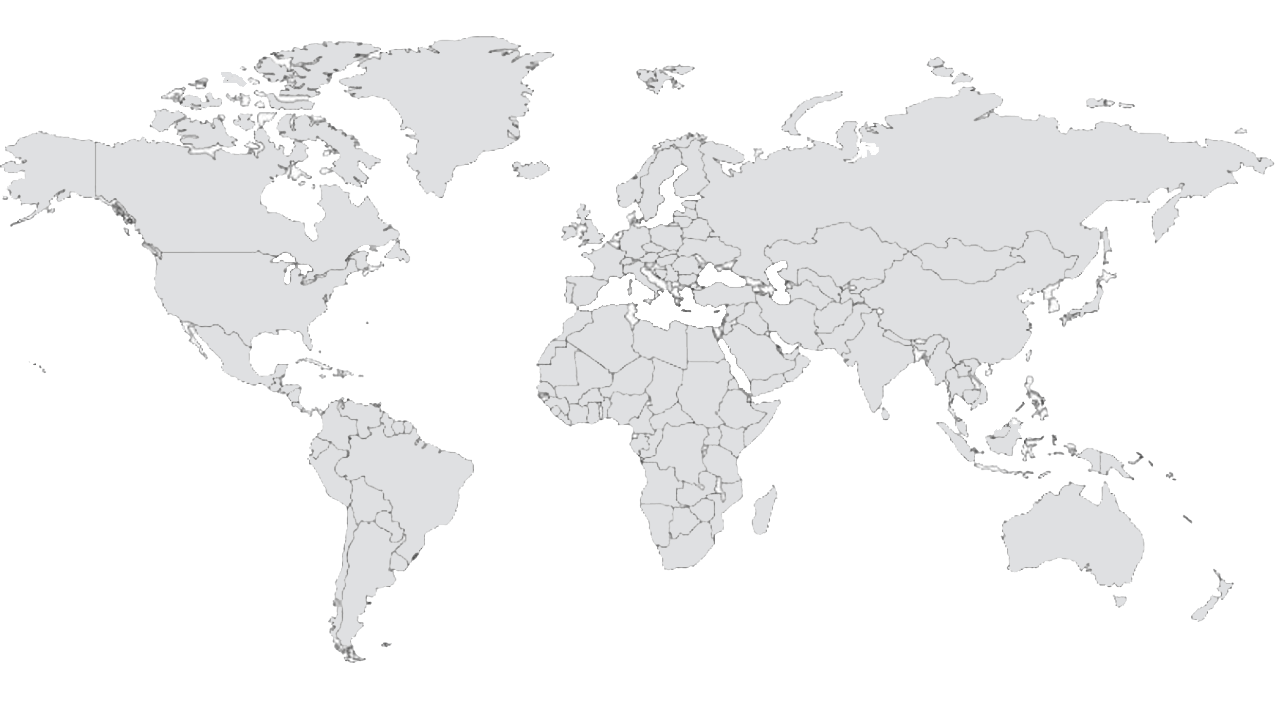 India (85)
Singapore (12)
USA (35)
China (8)
Srilanka (3)
Japan (5)
Bangladesh (5)
UK (4)
Kenya (4)
Bhutan (1)
Saudi Arabia (19)
Mauritius (3)
Australia (8)
New Zealand (5)
Ireland (3)

Hesol Consulting is a Management Consulting firm, comprising of Logistics & Supply Chain Specialist, Consultants, Tech professionals and Analysts offering 50+ consulting and services in the field of Supply Chain and Logistics.
Founded in 2013 & Headquartered at Bangalore, India; within few years, the company has completed multiple projects across India, U.S, China, Singapore and Saudi Arabia. Hesol is one of the most potential upcoming consultants in the field of Logistics and Supply chain.
Our Key Drivers are – People, Process & Product
Defined by People
People are the face of our Organization. They come from diversified background and experience. Though each one of us has enriching experience, we have a unique ability to quick unlearn and learn things. Our consultants study Markets, Trends, and current Industry best practices; they spend quality time in developing these insights. This gives us an edge and thus our solutions are more realistic, implementable and built for the future.
Driven by Process
Process is a key driver of our organization. Be it Internal or Client facing, the sequence of steps and activities are driven by a set process. Our process seamlessly integrates right from Voice of the customer, Key business requirements, Project scope of work, Execution phase till Sign off. The ability to capture, organize, extract insights from data, analyse key trends, improve key metrics and stabilise process are the key differentiators of our process systems.
Explore research papers, articles, reports, and videos in our Insights section
Powered by Product
We support our clients scale up and expand operations multi folds in quick time. We evaluate the scalability of each process and then transform these process methodology into automated Digital tools and Products either off the shelf or specifically designed for the client requirement. These products provide utmost Analytics and Business insights; also ensure Business continuity, Database management, and seamless Product and Information flow. 
Learn more about these and our other solutions in Hesol Consulting: Supply Chain & Logistics Solutions.

Visualize
Data is the brain behind Supply chain & Logistics solutions. We collect past & real time data from across your supply chain. Consultants using their expertise and our proprietary tools, organize data into meaningful insights & trend. This data driven approach is our back bone which gives real time visibility to your Supply Chain and eliminate surprises and mitigates risks
Analyse
Data is never 100% and we work taking that as a standard working environment in Supply Chain and Logistics business. First, we best use the existing data and rest of data gaps are filled I with the enriching experience we gained from Industry. Data Analytics pin points the key business bottlenecks to act on and Opportunities to leverage to take your business to next level.
Optimize
Each function and activity within Supply Chain is tightly interlinked like a honey comb. Hence change in each activity will impact multiple other activities and set a chain reaction. Our consultants are well equipped to have a bird eye's view on the overall chain of activities with in supply chain and also understand the inter dependencies to provide an Optimized Supply Chain Solution.
Technology
As markets grow and as customer expectations changes, processes demands a need or a change in technology. We use technology to deliver right products to our clients to ensure highest operational efficiency and the existing resources and infrastructure are utilized to 100%. These technology support varies from a simple VBA tool to a full-fledged web based product.

Explore the Industries we serve and the Solutions we offer.
Our values
Our mission statement is simple yet a powerful one:
" We sign-in only if we can add value & we deliver what we sign-in for "
We strongly follow the following core values of action:
Adhere to highest level of Integrity and Professional standards
Be Proactive, Innovative and Committed
Ensure exponential excellence