AUTOMOTIVE
Automotive Industry is considered the key driver of growth of Indian Economy and it's true globally too. It all started in India with the opening of markets on 1991 and marked the end to rule of 'License Raj'. In order to be profitable and stay competitive, auto OEMs and suppliers need to address the key Supply Chain and Logistics challenges due to product complexity, customer expectation and safety regulations. These issues are further fueled by cost pressures and overcapacity.
How Hesol Consulting: Logistics and Supply Chain helps
Hesol Consulting helps you address these Supply Chain and Logistics challenges and also supports you in Supply chain transformation for better Operational efficiency and increased competitiveness. We offer the following Automotive Supply chain solutions and services:
Logistics Planning
In-Plant Warehouse set up
Manufacturing Logistics
Facility Flow Optimization
Material Handling solutions
Visit our Service page to know more 
If you look out for reliable support during your supply chain, logistics and production related project tasks or would like to get another opinion – do not hesitate to contact us.
KEY TRENDS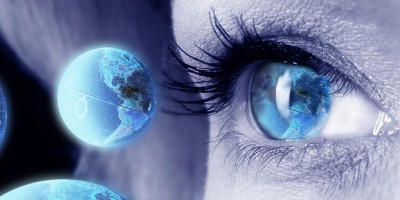 Two bin system
Kanban system
GEMBA study
Order specific sequencing
Super market
Total Quality Management
Andon controls
Standard work
KEY SERVICES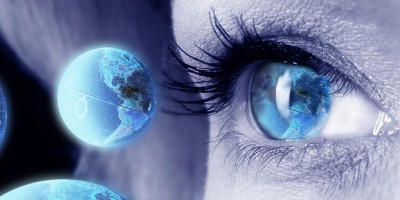 Supply chain cost optimization
Inventory reduction
Lean SCM
Line balancing
Logistics cost reduction
Throughput reduction
Back end process management