REAL ESTATE
India is a leading real estate destination globally. With almost 10 Million people moving into cities annually and with almost 18 Millions of housing shortage, this industry is posed with huge potential. It is estimated that this real estate industry will reach USD 700  billion by 2025. This tall target requires a huge support from the supporting systems and data management.
How Hesol Consulting: Logistics and Supply Chain helps
Hesol Consulting offers the following solutions and services:
Real Estate Data Management
Content Management
Virtual Tours
Online Real Estate
Quality of real estate data
Visit our Service page to know more 
If you look out for reliable support during your supply chain, logistics and production related project tasks or would like to get another opinion – do not hesitate to contact us.
KEY TRENDS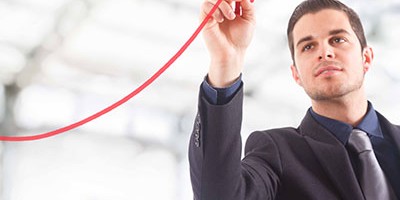 Online Real Estate
3-D Virtual Tours
Property Data and Pictures
Listing Data Management
Project Micro Sites
KEY SERVICES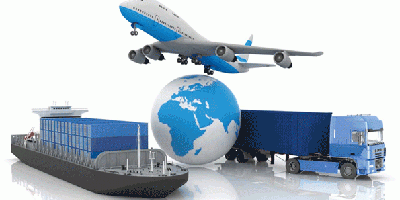 Listing Data Collection
Content Quality Checks
Field Operations Management
Virtual Tour of Properties
Broker Database Management