PHARMACEUTICALS
Pharma is one of the rapidly changing industry. Planning parameters changes and unpredictable volumes demand flexible and reliable supply chain systems and logistics strategies. Hesol Consulting provides industry-focused supply chain and logistics solutions and we leverage our long standing experience in the supply chain optimization and logistics to deliver reliable supply chain solutions.
How Hesol Consulting: Logistics and Supply Chain helps
Hesol Consulting offers the following solutions and services:
Integrated Distribution Network
Cold Chain Logistics
Cold Chain Logistics
Outsourcing
Barcoding & RFID
Visit our Service page to know more 
If you look out for reliable support during your supply chain, logistics and production related project tasks or would like to get another opinion – do not hesitate to contact us.
KEY TRENDS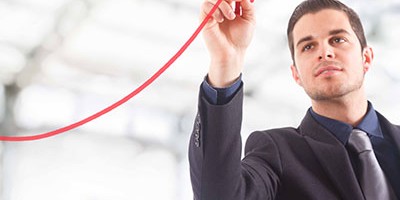 Direct Delivery Model
Cold Chain
RFID
Life Cycle Management
Outsourcing
KEY SERVICES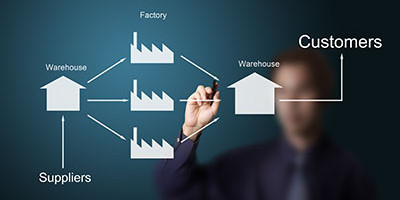 Supply Chain Design
Distribution Channel Strategy
Direct Distribution Implmentation
Cost Models
Network Simulation
Throughput time reduction
Process Improvement