MANUFACTURING
Manufacturing is vital for Economy. Production facilities are rethinking their strategies within the four walls and also outside them to ensure a flexible and swift supply chain. With swiftly changing customer expectations and industry changes, there is a need for dynamic decision making and swift operation plans. Hesol Consulting's proven supply chain models and solutions support to achieve lean and profitable supply chain.
How Hesol Consulting: Logistics and Supply Chain helps
Hesol Consulting offers a comprehensive list of supply chain and logistics solutions across the manufacturing value chain. We offer the following Supply chain solutions and services:
Lean Manufacturing
Agile Supply Chain
Swift Transportation
Manufacturing Analytics
Inventory Models across Chain
Visit our Service page to know more 
If you look out for reliable support during your supply chain, logistics and production related project tasks or would like to get another opinion – do not hesitate to contact us.
KEY TRENDS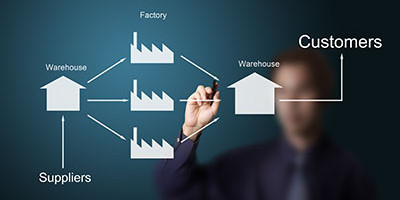 Lean Manufacturing
Supply Chain Management
Lifecycle Management
KEY SERVICES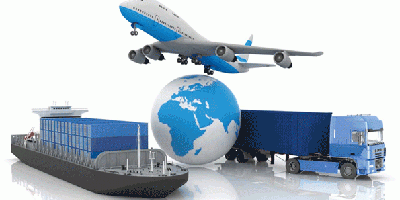 Push to Pull Transformation
Kanban Systems
Just In Time Systems
Two Bin System
Facility Audits
Waste Walks