LOGISTICS SERVICE PROVIDER
The simple ask from Transportation is product availability at right time and right cost. As simple as this may sound, with the current infrastructure logistics industry has struggled with the enormous challenges faced in achieving this. Logistics as a services is a booming industry and with the steep increase in E-Commerce penetration, Logistics has become even more a demanding need.
How Hesol Consulting: Logistics and Supply Chain helps
Hesol Consulting offers end to end of transportation and logistics solutions for the logistics service providers, retailers and wholesalers. We offer the following Supply chain solutions and services:
Transportation Network Design
Simulation & Modelling
Transportation Routing
Scheduling & Fleet Management
RFQ and Contracts
Freight Analysis and Cost Management
Visit our Service page to know more 
If you look out for reliable support during your supply chain, logistics and production related project tasks or would like to get another opinion – do not hesitate to contact us.
KEY TRENDS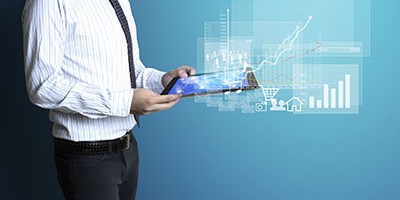 Last Mile Logistics
3PL Vs In-house
Transportation Modelling
Kitting & Packing
Cold Chain
KEY SERVICES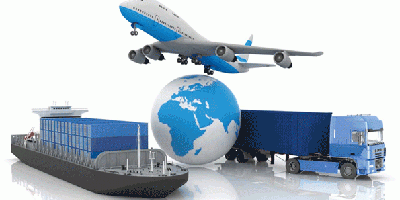 Transportation Contracts
Lane Management
Scheduling Systems
FTL & Part Load Management
Freight Cost Reduction
Lead Time Improvement