INFORMATION TECHNOLOGY
Information is the spine of organizations and is becoming the key to business transformation. The way information is managed can create strong competitive edge for businesses through enhanced performances, fast to market, automation, improvement in ROI and better forecast of business.
How Hesol Consulting: Logistics and Supply Chain helps
Information technologies (IT) are essential and vital to a successful & responsive supply chain management. At Hesol Consulting, we strive to design and optimize your IT and information systems for the control and execution of supply chain flows – material, information and cash. Hesol Consulting offers the following solutions and services:
Warehouse Management System (WMS)
Logistics Execution System (LES)
Product Life Cycle Support (PLCS)
Project / Program Management (PM)
Supply Chain Management (SCM)
Visit our Service page to know more 
If you look out for reliable support during your supply chain, logistics and production related project tasks or would like to get another opinion – do not hesitate to contact us.
KEY TRENDS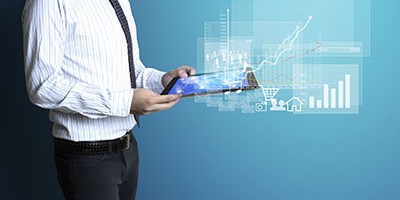 ERP & WMS Solutions
SCM Solutions
PLCS Solutions
SCM Tech & Solutions
KEY SERVICES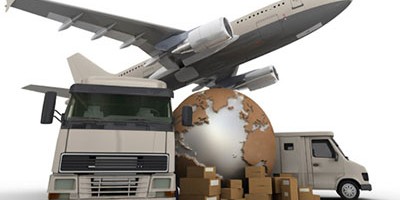 ERP Implementation
WMS FRD Development
User Acceptance Testing
Process FDM Development
Process Management and MIS