FASHION
Short-term procurement and poor information flow to suppliers represent the major logistics problems for the fashion industry. There is also a clear trend towards centralization of warehouses and decentralization of production.
How Hesol Consulting: Logistics and Supply Chain helps
Hesol Consulting helps you address these Supply Chain and Logistics challenges and also supports you in Supply chain transformation for better Operational efficiency and increased competitiveness. We offer the following Automotive Supply chain solutions and services:
Supply Chain Solution
Business Process Re-Engineering (BPR)
Process Standardization
Operational Efficiency
Visit our Service page to know more 
If you look out for reliable support during your supply chain, logistics and production related project tasks or would like to get another opinion – do not hesitate to contact us.
KEY TRENDS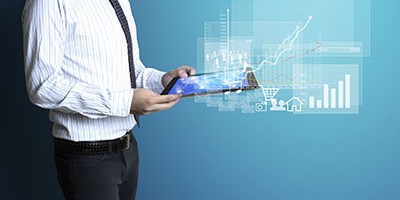 Value Stream Transformation
Segmented Service
Process Documentation
Standard work
KEY SERVICES
Business Analytics
Process standardization
Documentation management