E-COMMERCE
The E-Commerce industry in India has seen significant growth in the past years. Specifically, the last 5 years the industry has seen exponential growth marking a CAGR of 59% from the year 2009 to 2013. Though the term E-Commerce is much familiar and in use for more than a decade, the real rhythm of systems and processes started to fall in place only now. The one key factor driving the growth of this E-Commerce Industry is the surge in the number of internet users in the country. The number of internet users is expected to grow from 100 million users in 2011 to 800 million users by 2020.
How Hesol Consulting: Logistics and Supply Chain helps
Hesol Consulting has almost a decade of experience in supply chain and logistics. Leveraging that expertise, we have developed multiple unique supply chain solutions for E-Commerce. We offer the following E-Commerce Supply chain solutions and services:
E-Commerce Website Development
E-Commerce Operations Set up
Last Mile Logistics
E-Commerce Processes set up
Training and Development
Process Standardization
Operational Efficiency
Visit our Service page to know more 
If you look out for reliable support during your supply chain, logistics and production related project tasks or would like to get another opinion – do not hesitate to contact us.
KEY TRENDS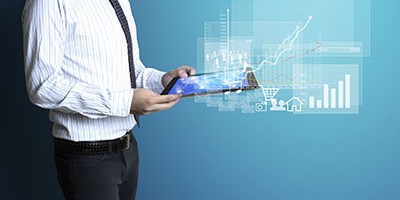 Cash On Delivery
Reverse Logistics
Warehouse Management System
E-Commerce Network Design
Inbound & Procurement Logistics
KEY SERVICES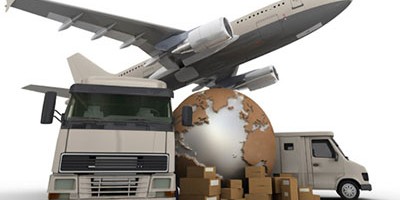 E-Commerce Supply Chain
Transportation Network
Warehouse Design
Last Mile Logistics
E-Commerce MIS