BANKING
The banking sector in India is on an exponential growth trend. Increasing transactions through ATMs and the booming internet and mobile banking due to Ecommerce, demand a swift banking services and interactive banking environment. As per IBEF report, banking sector is projected to create up to two million new jobs. With this forecast, traditional banking services and automation is not enough; Hence Banking industry is constant pressure to upgrade processes, streamline process flow and be on top of the tech.
How Hesol Consulting: Logistics and Supply Chain helps
Hesol Consulting partners with banks to support them on the process transformation and to achieve service excellence. We offer the following Automotive Supply chain solutions and services
Business Process Re-Engineering (BPR)
Process Standardization
Operational Efficiency
Visit our Service page to know more 
If you look out for reliable support during your supply chain, logistics and production related project tasks or would like to get another opinion – do not hesitate to contact us.
KEY TRENDS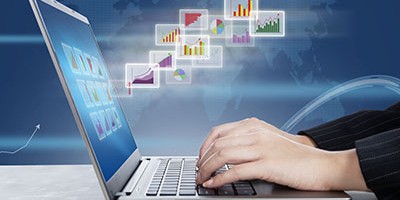 Segmented service
Standard work
Value steam transformation
Standard operating procedure
KEY SERVICES
Business Analytics
Process standardization
Documentation management