AGRICULTURAL
With tremendous growth of Food industry and as the demand keeps increasing, the logistics and supply chain requirement of the agricultural industry became so demanding. Specifically, the Inbound logistics of products and processing needs more to be operationally efficient.
How Hesol Consulting: Logistics and Supply Chain helps
Hesol Consulting partners with food chain and food processing vendors to support them to ensure that the inbound logistics and processes deliver what is expected and ready for scale up. We offer the following Agricultural Supply chain solutions and services
Distribution channel strategies
Lean production and logistics
Inbound supply chain
Supply chain processes
Inventory planning & optimization
Operational Efficiency
Visit our Service page to know more 
If you look out for reliable support during your process and service transformation or would like to get another opinion – do not hesitate to contact us.
KEY TRENDS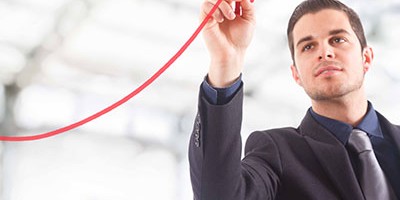 Network modelling
Value stream mapping
Just In Time (JIT)
Supplier Kanban
Standard work
Inventory modelling
KEY SERVICES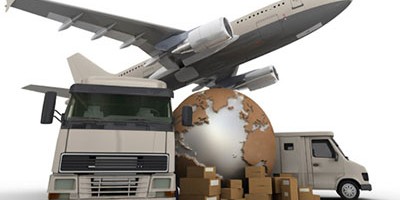 Supply Chain Modelling
Logistics Network
Inventory Model
Business Analytics
Process standardization
Process Management Systems