WAREHOUSING
With the boom in Logistics Industry and with the customers spread across the nation, there is a proportionate demand increment in warehousing. Warehouse and distribution centres play a vital role in the overall supply chain. A bad warehousing decision will impact all the key supply chain metrics.
How Hesol Consulting: Logistics and Supply Chain helps
Hesol Consulting offers end to end of warehousing solutions for the manufacturers, retailers and wholesalers. We offer the following Supply chain solutions and services:
Warehouse Selection and Design
Warehouse Safety
Warehouse Inbound, Storage and Outbound Process
Warehouse Automation
Simulation & Modelling
Material Flow Design
Material Handling Design
Rack | Bin | Cantilever Design
OPEX Analysis and Cost Management
Visit our Service page to know more 
If you look out for reliable support during your supply chain, logistics and production related project tasks or would like to get another opinion – do not hesitate to contact us.
KEY TRENDS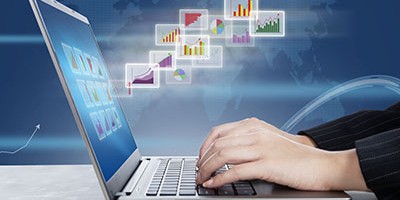 3PL Vs In-house
Warehouse Concepting / Slotting
ASRS – Automation
Voice Picking
Barcode / RFID
KEY SERVICES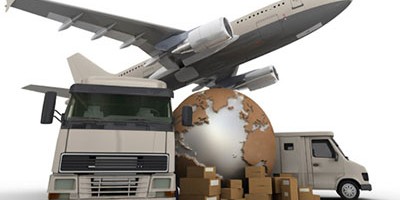 Warehousing Contracts
Warehouse Audits
Warehouse Productivity
Warehouse Cost Reduction
Put-away | Pick Time Improvement